Now Open!
No lines. No checkout.
(No, seriously.)
Experience the future of checkout at Roger's Market, Seventh Market, and Sixth Market.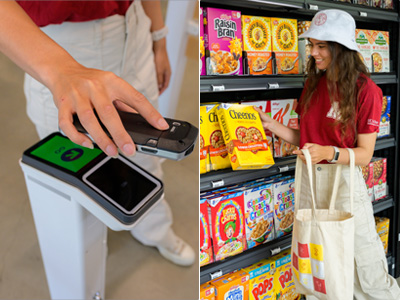 Just Walk Out technology by Amazon:
Discover shopping without the checkout
Skip the line and get back to the action faster. At Just Walk Out technology by Amazon stores, all you do is enter, grab what you need, and go.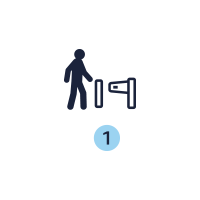 Simply scan your Triton2Go app or use your credit card to enter.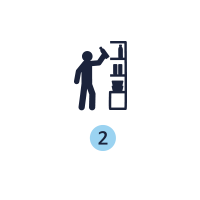 Grab whatever you need. The location keeps track. If you change your mind — no worries! Put it back, you won't be charged.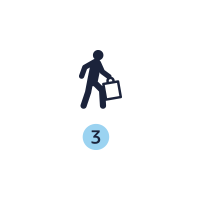 When you're done, you can get on your way. Your payment method will be automatically charged for the items you take.