Triton2Go
Take advantage of our new Triton2Go mobile ordering app. It's easy and convenient – order your food online and pick it up at one of our dining locations! Learn more about the Triton2Go reusable container, too.
Triton2Go & Reusable Container Info

Welcome to HDH Dining Services
Our acclaimed dining program offers a wide variety of fresh, high-quality, and delicious menu items along with excellent service – every day!
Explore what's open today!
Previous
Next
HDH Dining News (as of Nov. 17, 2021)
The annual Triton Community Fall Harvest menu is available on Thursday, November 17 at 64 Degrees, Pines, Café Ventanas, OceanView and Canyon Vista. The menus feature classic homestyle fall entrees and sides, including hand carved turkey, mashed potatoes, seasonal vegetables, and pie.
Fall Holiday Hours are posted for the Dining locations that will be open Wednesday, November 24 through Sunday, November 28.
Roots, located below Pines in Muir College, is opening on Monday, November 29 for in-person ordering. All menu items at Roots are 100% vegan and include breakfast options, salads, sandwiches, plant-forward entrees, smoothies, and house-made desserts.
Spice at OceanView is now open for lunch at beginning at 11am, Monday through Friday.
Counter Culture at OceanView has introduced new lunch and dinner bagel sandwiches, including the Tandoori Chicken and the BLT.
Expanded menu options at The Bistro include the Dragon Roll and Tempura Roll.
If you have any questions, please feel free to reach out to diningengagement@ucsd.edu. We are extremely grateful for the kindness you have shown our HDH Dining front-line staff and student teams as they work diligently to support our campus community. Thank you!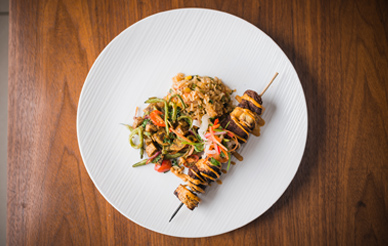 Dining Menus, Hours, & Locations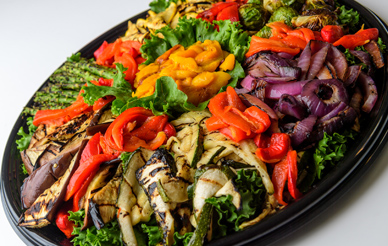 Dining Delivers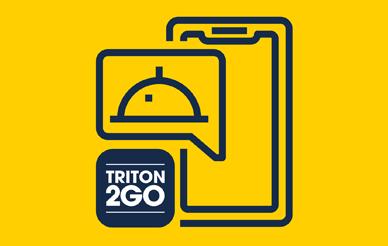 Triton2Go Mobile Ordering App & Reusable Container Program