HDH Dining Delivers
What is HDH Dining Delivers?
Whether you need group meals or just snacks, HDH Dining Delivers has a solution. Our convenient boxes and individually wrapped platters are perfect for smaller gatherings like staff meetings, work celebrations, student programming, and more.
** Your order is packaged with recyclable paper goods and appropriate utensils.
Contactless Delivery
Not only does Dining Delivers provide the convenience and ease of placing orders without having to leave Campus, we have now implemented Contactless Deliveries.
Take the stress out of planning your next event; call HDH Dining Delivers today
How Does Contactless Delivery Work?
With an increased focus on the safety of our guests and employees, Contactless Delivery assists with Physical Distancing. Our Delivery Driver will call or text you a message after placing your Order in a protective bag at a designated location. We ask that you call or text the Driver back with your confirmed receipt of the Dining Delivers Order to complete the transaction.
Pick Up
You may pick up your Order at the Dining Delivers Kitchen @ The Price Center, 2nd Floor Pickup Window.
Call 858-822-4089 upon arrival and we will be ready for you at the pick-up window.
For Sales Questions, please call 858.534.4859 and speak to a representative.
 Directions from the Triton Statue in front of Price Center: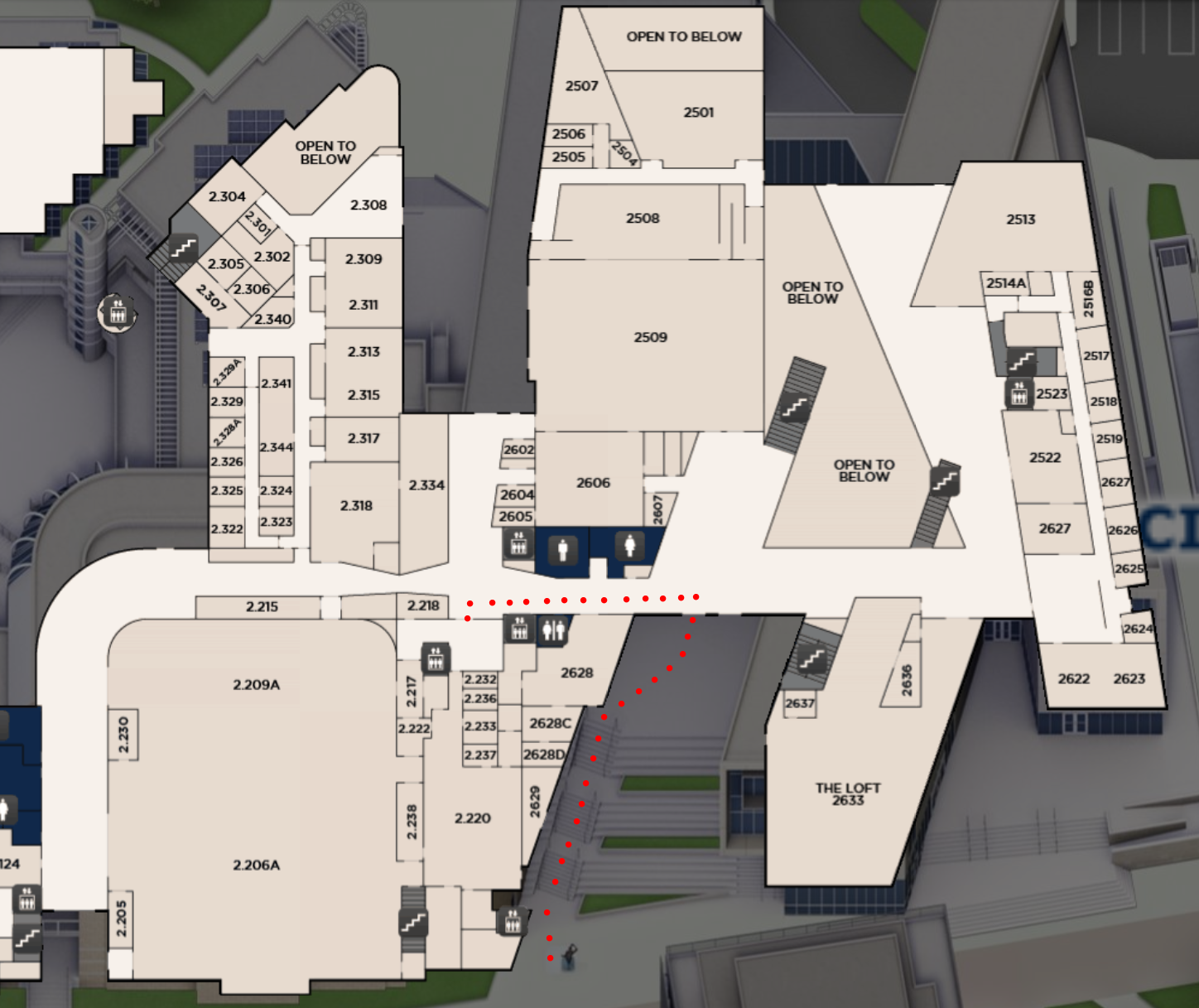 How to Order:
Visit our website at @DiningDelivers
You will receive a confirmation within 24 hours of placing your order.
Please place orders by 11am two business days in advance of delivery.
OR
For orders with less than two business days' notice, call 858.534.4859 and an HDH Dining Delivers team member will assist you (available Mon-Fri 8am to 4pm).
How Can I Pay?
Campus Recharge
Visa, MasterCard, American Express, Discover
Delivery Locations and Hours
HDH Dining Delivers will deliver to UC San Diego Main Campus, UC San Diego Health La Jolla Campus, Torrey Pines, Scripps Institute of Oceanography, and the HDH Grad and Family communities.
Mon-Fri / 7am to 4:30pm
Delivery Fees
Any size order will be delivered for $25.00.
After Hours
HDH Dining Delivers encourages calls regarding evening orders.
Clients may request an after-hours Delivery (after 2:30pm Mon-Fri) with a $200 order minimum.

Special Requests & Substitutions
The Dining Delivers team makes every effort to accommodate special requests. If we are unable to fill your request, a team member will notify you via phone or email. In the case of substitutions, there may be an additional charge depending on the product requested. In most cases, we gladly make the substitutions at no charge. However, if there is a change in price of your order a team member will notify you via email or phone.
If your request is in relation to a food allergy, we recommend that you call Dining Delivers at 858.534.4859 and speak to a representative about options.